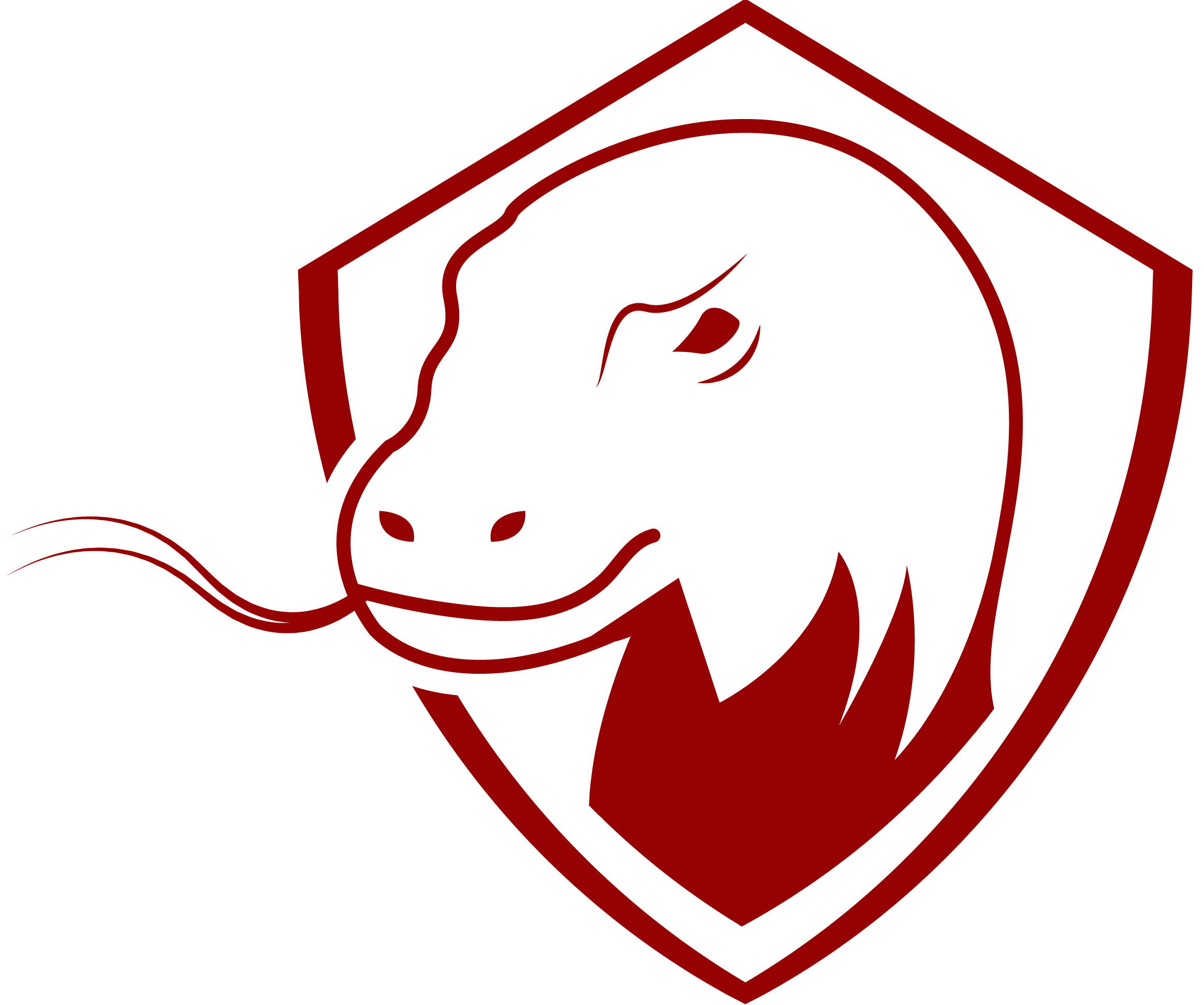 A small starters guide around the application
---
Home
Registration
The registration page requires 3 main types of information. Your email, full name and a password. You have to accept the terms and conditions first before you are able to create an account. Registration with either GitHub or Google is possible as well. Just grand our application access and we will read the email and account name from the account associated. When signing up with GitHub or Google, no password will be set. You can set a password at the settings page afterwards. Note that logging in with GitHub or Google is also possible if you did not sign up with one of those. Just make sure the account email is the same and we will still log you in.
Login
Log in is possible with either GitHub, Google or the login form. When using GitHub or Google without having an account yet, an account will be created. Note that when using this feature to create an account, you agree to the terms and conditions.
---
Dashboard
Home
On the home page, you can view the number of alerts you have received over the last 6 months. Next to that, there is a data-table will all your tasks, combined with a delete button for each task. On the bottom of that there are some short links to other useful places.
Add URLs
On the 'Add URLs' page you can add URLs to monitor. You can paste as many URLs as you like in the text area, or you can use the import feature. You can import URLs from a text file, a burpsuite request or a curl request. When you have added all URLs you would like to monitor, you click 'next' to proceed to the next tab where you select all the checks you would like to check for. For example, if you would like to monitor the DNS records of the domains you supplied, you click the 'Monitor DNS Records' checkbox. Each check also offers a set of configurations which can be set by clicking the 'configure' button or the cog icon next to the checkbox. Then after selecting all the checks you like, you proceed to the last tab where you can set some general info like a task description, tags or an expiration date for the task. After this date, the URLs will not be monitored anymore. Below that, you can set various request options like the request method, data, headers and time-out. When done, you click the finish button to start adding the URLs to our monitoring application.
API
On this page you can find your API key and some other general information about the API together with a link to the API documentation. You can refresh your API key at any time by clicking the refresh icon next to the API key value box.
Alerts
The alerts page displays your alerts in a timeline. When clicking the details button on an alert box, you are taken to the details page of that alert. On this page you can generally view the belonging difference or additional information about the alert. Keep in mind that your alerts will be stored as long as the data retention period that belongs to the plan you subscribed to. We get that this is annoying and that you sometimes need to store alerts longer than that. That's why you are able to pin 5 alerts which will never get deleted. Next to this, you can also share an alert. This will make the alert publicly viewable by any person with the share link. Just set the switch on the bottom right of the page to 'on' and copy the given URL. You can revert this any moment by switching it back off. The public URL will now give a 404 page upon browsing to it.
Subscription
This page allows you to view, cancel, reactivate, upgrade and downgrade your subscription. Together with updating your card information or viewing your invoices and plan quota.
Settings
On the settings page you can change your account information, including your primary email and password. You can also set a different email address to receive the alerts on. This email is different from your account email and you login with your account email. There is also an option to log out all sessions that are bound to your account. On the settings page, you can also set some global headers that will be added to any request that will be send from your account. It is the same as setting the same headers as request options to every URL you monitor.